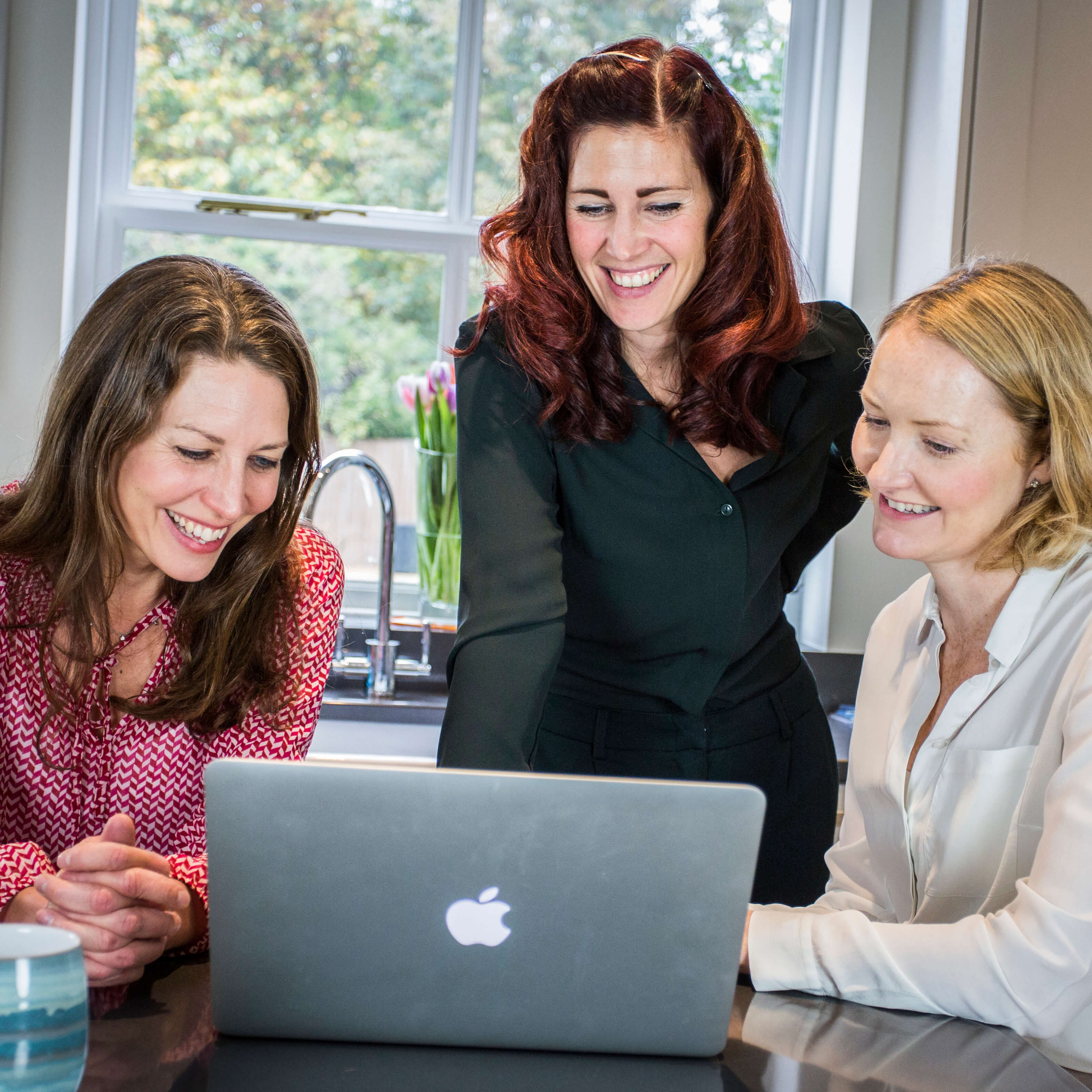 Help you to build trust with consumers, journalists and key influencers
Make your content Google-friendly to improve SEO and drive traffic to your site
Act as a strategic partner providing invaluable insight which will guide your brand
Help you tell your story and cut through the noise
Provide big picture, strategic counsel
Develop cohesive campaigns that take a collaborative approach from the beginning, reducing duplication and maximising results
How we work
We are a small, agile team of dedicated healthcare PR professionals with a content marketing approach. We work with a wider network of partners, so that we can provide the necessary skills, whatever your campaign needs.
As the influencer landscape continues to evolve, so do we. As well as responding to a 24/7 news cycle, we are also social media savvy, providing an authentic voice for our clients and their brands.
More than just brand awareness, we develop and implement strategic healthcare PR campaigns that excite the media and resonate with consumers. We are results-driven and take a big-picture approach to ensure clients achieve the greatest impact from the stories and content we produce. Not only do we secure editorial opportunities in traditional and digital media but we also join the dots with social media and any paid-for marketing so clients receive consistency of message and maximum return on investment.
Our mission?
To make you question what you ever did without us