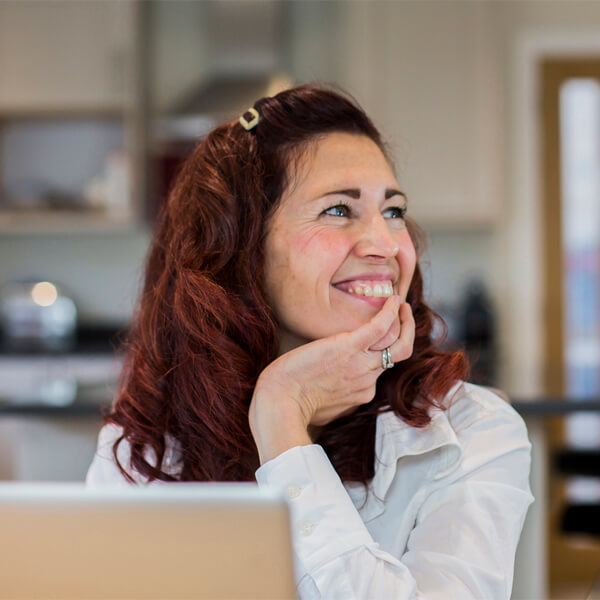 We have a real passion for consumer healthcare and two areas in particular: digital healthcare and the issues currently affecting the transgender community.
Healthcare is undergoing enormous change as it embraces the digital age. These are exciting times and Falcon PR is working with some inspiring people committed to changing perceptions, attitudes and behaviours:
How do you translate the vital role played by the community pharmacist online when there are so many illegitimate operators out there selling counterfeit medication? That is the challenge facing Oxford Online Pharmacy. The solution? Build your reputation with the media as the go-to pharmacy for expert comment. Our dedicated GP and pharmacist duo are always available to comment on health related news. So now, if anyone wanting to use the service is unsure of the site's legitimacy all they need to do is Google the brand et voila, more articles than you can shake a stick at – go on give it a whirl.

What do you do when you have a mission to support a marginalised group in ways which go against current NHS protocols and which are seen as controversial by a large part of society? For Dr Helen Webberley at GenderGP it's all about transparency. As a gender specialist she treats adults and children with gender variance, providing advice, support and treatment where appropriate, to people who are unable to get help through the NHS. For many who are part of the transgender community, the service she offers is lifesaving. She believes in what she is doing and we believe in her. Our remit? To open up lines of communication with the media so that she can put forward her argument and the argument of all those people she supports.

Here she talks about her work with Channel 4 News: https://www.youtube.com/watch?v=cf_EGumQRxQ

How do you change perceptions in an industry plagued by dodgy practice? For Dr Simon Berrisford, medical director at aesthetic clinic, Select Medical Group, it is all about reputation. Dr Berrisford's done the hard work, building up a set of highly impressive credentials (including roles as consultant Medical Editor at Pulse Magazine and resident Medical Officer at renowned health spa, Champneys); our job is to make sure the word gets out.

We began by securing him a slot as a guest blogger with Huffington Post.
Testimonials
"When I first heard I was going to work with a PR agency, I was sceptical, now I can't confidently do my job without them. The team at Falcon PR are extremely knowledgeable and hard working and seem to be able to find media opportunities in the most surprising of places. They are passionate about my work, and fill in the gaps that I haven't thought of, and their ability to put thoughts and ideas into text is amazing. Most of all, though, they make me feel 'safe' when faced with public comments and appearances, thank you."

Dr Helen Webberley – Gender GP

"Falcon PR has been with us from the start of our online journey, helping to establish the legitimacy and trustworthiness of the business in a sector plagued by unscrupulous operators. Media relations has a huge role to play in building consumer confidence and there's no doubt in my mind that the number of opportunities we secure are the result of the agency's speed of response. The team at Falcon PR keeps an eye on the whole business and its direction, not just focusing in on PR but advising on other key areas, including strategy. We value the advice and guidance provided on a daily basis and would highly recommend the agency to anyone looking to increase their media presence."

Stuart Gale – Oxford Online Pharmacy
Partners
We have a network of experts that we can draw upon when needed, including:
SEO experts, Designers, Copy writers, Editors, Printers, Photographers, Videographers, Web developers & Animators