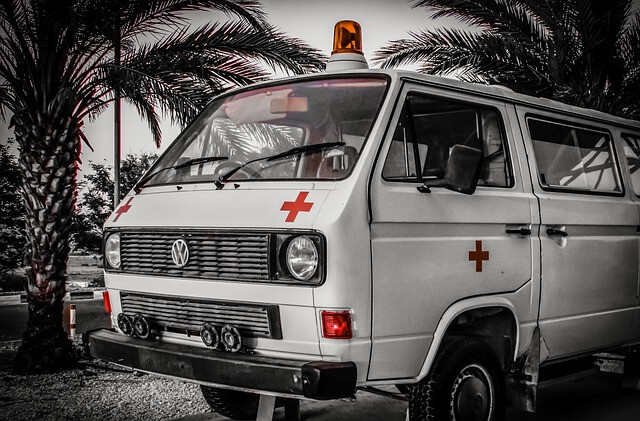 Healthcare PR is our passion

We are healthcare PR specialists committed to educating consumers about how they can benefit from the latest products, services and developments in technology.

We believe in the power of influence

We can help you to tell your story in a way which is compelling, so people want to listen to what you have to say – and act.

Your reputation matters to us

Your reputation dictates every decision we make when communicating about your brand.

We love a win-win situation

We work with clients we are passionate about, that way we are as committed to their success as they are.
We get results
Dr Helen Webberley

Transgender children: the parents and doctors on the frontline

Children Having

Facts about head lice

Inside the online gender clinic of a pioneering & controversial doctor

What's the difference between a cold and flu?

Viagra - Here's what you need to know

The dangers of buying viagra online

The perils of fake Viagra

What Happens When You Take Your Contraceptive Pill Back To Back?